Hard Money Loans in Fort Worth
Hard Money Lenders in Fort Worth, TX
If you would like to buy property in the local Fort Worth, TX, area, you might be looking for a customizable loan that can help you meet your needs. We are Wildcat Lending, and we provide hard money loans that can help you make your property ownership dreams come true. Regardless of whether you would like to purchase a primary residence or a rental property, we would be happy to help you. Learn more about our services below, and contact us to schedule an appointment.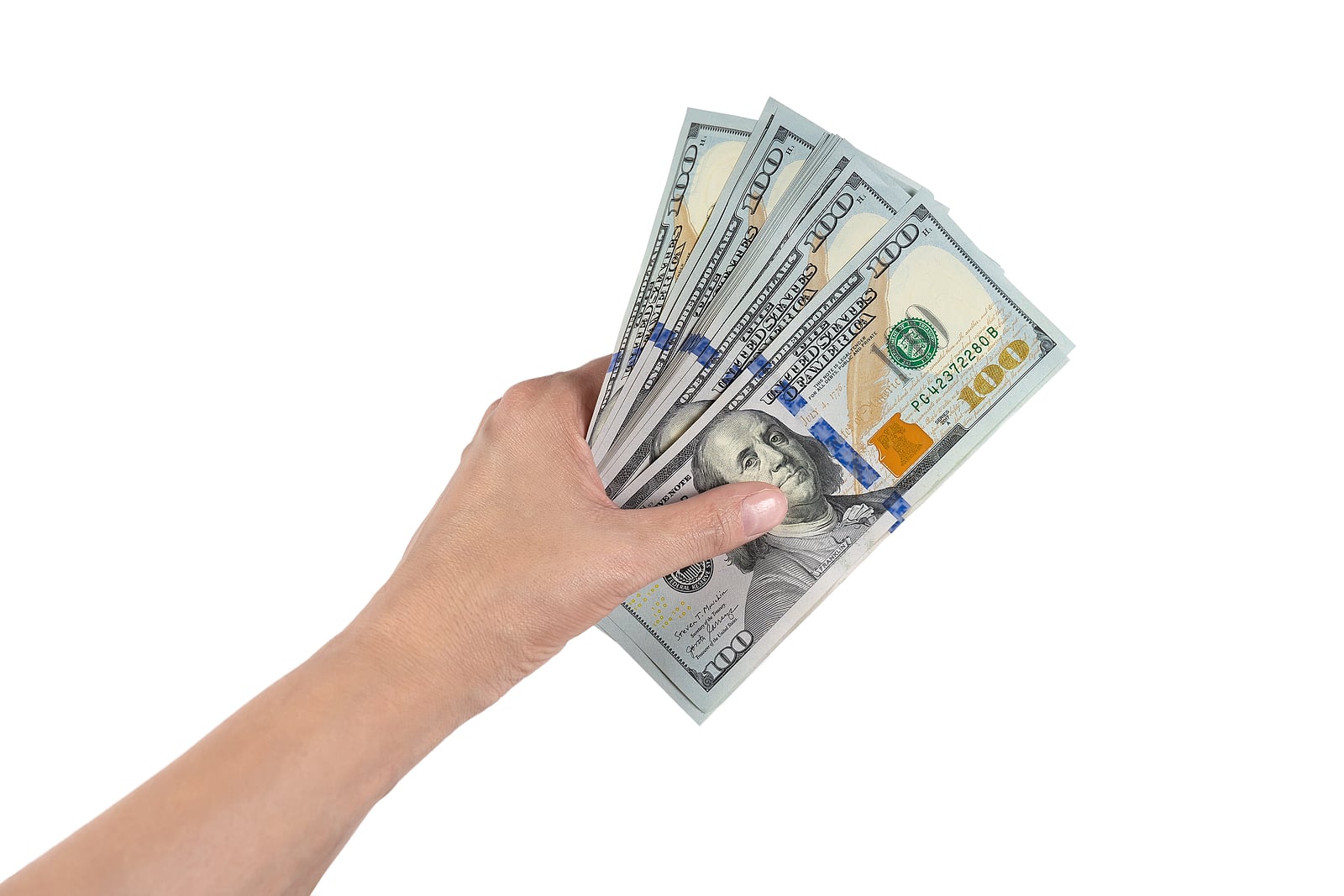 What Is a Hard Money Loan?
A traditional loan can be challenging for a lot of people to get. For example, some people may not have a reliable stream of income, while other people might already be retired. If you would like a customizable loan that you can get with your assets instead of your income, you should be interested in a hard money loan.
One of the biggest advantages of a hard money loan is that you can customize the terms of the loan to meet your needs, allowing you to decide which assets you use to secure the loan. Reach out to our team today to learn more about the process.
Real Estate Investment Loans
If you are a real estate investor, a traditional loan might not be the best option for you. We understand that real estate investors are often looking for a different loan with separate terms that allow them to maximize their potential for profit. 
If you are a real estate investor, we would love to review our options with you. Count on the experienced team from Wildcat Lending if you are looking for a real estate investment loan in Fort Worth, Texas.
Contact Our Private Money Lenders Today
Are you looking for a nontraditional loan that can help you with your next real estate transaction? At Wildcat Lending, we would be honored to help you with your next purchase. We have a variety of loan options from which to choose, and we can tailor the terms of your loan to meet your needs. We understand just how arduous and challenging it can be to get approved for a traditional real estate loan, and we want to make it as easy as possible for you.
If you would like to learn more about the loan options we have available for you in Fort Worth, contact Wildcat Lending today to schedule an appointment with a member of our team.