About
Wildcat Lending is a leader in hard money lending and the number one source for investment property financing.  We produce fast, reasonable, and secure real estate loans that enable you to close quickly on investment residential properties.  Our turn times are the fastest in the industry and our loan process is stress-free, which allows our investors to focus more time on maximizing profits and less time on obtaining approval for a loan.
Learn More
Apply Now
We offer purchase and refinance loans, backed by competitive rates and the fastest turn times in the industry.  Fill out our fast and easy application and we'll work it up quickly to get your loan pre-approved. Wildcat Lending, your top choice for hard money lending.
Apply Now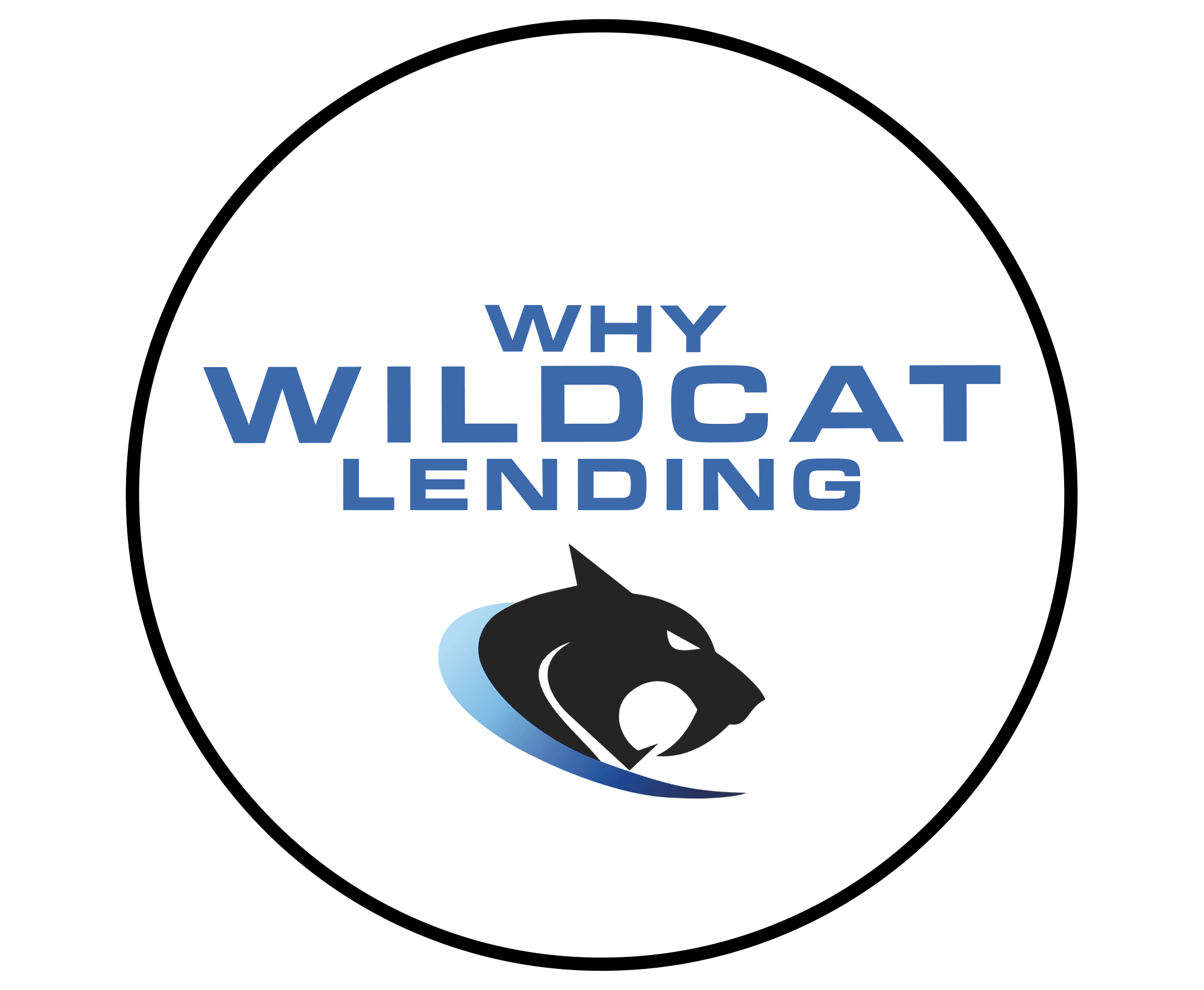 Accelerated Closings
We close loans on time every time.  Most loans close in as little as 3-5 business days.
Innovative
With our innovative lending strategies, we make sure you obtain the best loan options possible.
Experienced
With over 75 years of combined experience, Wildcat Lending is truly the industry leader in hard money lending.