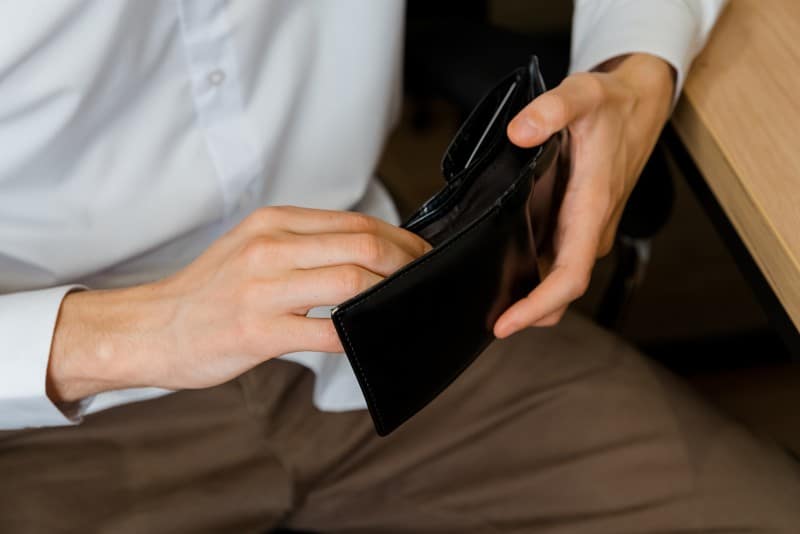 Are you looking for a way to diversify your investments? If so, you might be thinking about investing in real estate. One of the best ways to do so is to consider flipping houses. When you flip a house, you will purchase a house, fix it up, and then sell it for a higher price. You will keep the proceeds from the sale of the house, and the profit could be significant if you choose your house wisely.
At the same time, you will still have to purchase the house before you decide to flip it and sell it. Purchasing a house can be expensive, particularly if you do not plan on living in it. You may not have tens of thousands or hundreds of thousands of dollars lying around, but you can still flip a house even if you don't have this type of cash on hand. What are the options available?
Look Into a Hard Money Loan
If you would like to flip the house without any money, you should consider a hard money loan. You will have a difficult time getting a conventional loan for a house flip. You may not have the cash available to cover the down payment, but a hard money loan can help you out.
There are a number of advantages when it comes to a hard money loan. You may be able to dictate your payment plan, you do not have to worry about being kept on the amount of money you can borrow, and you have plenty of customizable options that you can use to lower the interest rate. There are plenty of hard money loans available, and you need to work with a professional who can help you find the right loan to meet your needs.
Do Your Renovation Research First
When you approach a hard money lender to ask for money you can use to flip a house, you need to have enough money to cover not only the down payment, but also the cost of any potential repairs. That is why you need to complete a home inspection first. You need to figure out what is wrong with the house, and then you need to work with a contractor who can help you figure out how much it will cost to fix it up.
Do not forget that you might identify some additional issues once you start ripping the house apart. Therefore, you may want to ask for some extra money that you could use to cover some unexpected expenses that might arise.
Consider Using Collateral
There are a lot of people who are unfamiliar with hard money loans. When you see the interest rate on a loan, you might be wondering whether there's a way to qualify for a lower interest rate. The good news is that you have plenty of options available.
For example, you may want to consider using collateral that can reduce the risk to the lender. That way, the lender can provide you with a lower interest rate. There are different assets and items you can use as collateral, and you may want to work with a professional who can figure out what the best items are to use as collateral. If you approach a hard money lender with collateral, you might be able to qualify for a significantly lower interest rate. Reach out to us today to start the process!
Work With Wildcat Lending for Real Estate Hard Money Loans
If you are interested in flipping a house, you do not necessarily need to have tens of thousands of dollars on hand. Even if you do not have any money, you can still get into this industry. That is where we can help you. We are Wildcat Lending, and we have a significant amount of experience working with investors and home buyers of all backgrounds in Texas. We can provide you with a hard money loan that we can customize to meet your needs. That way, you can start the process of flipping a house without having to have an enormous amount of cash available. Contact us today to get the process started, and let us help you!