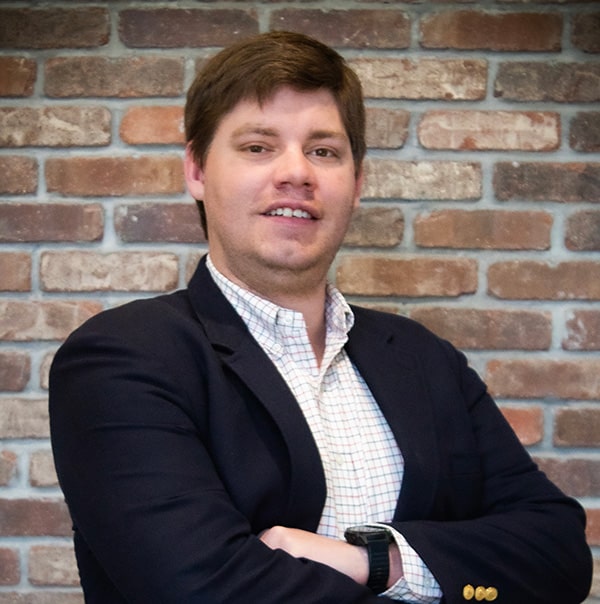 John Barringer | Account Executive
John has an undergrad degree in Real Estate/Finance from Ole Miss. I also stayed and got my MBA from Ole miss as well. After graduation, I worked at New Western for 3 years as both a sales and acquisitions agent. I'm not sure if you need any hobbies or anything like that, but I enjoy hunting and fishing when I am not working.
Contact John Today:
Apply Now
Draw & Payoff Requests
A Wildcat Lending Draw or Payoff request form can be quickly submitted by following the buttons.